Learn more about
Infiniti Care Home Health Services.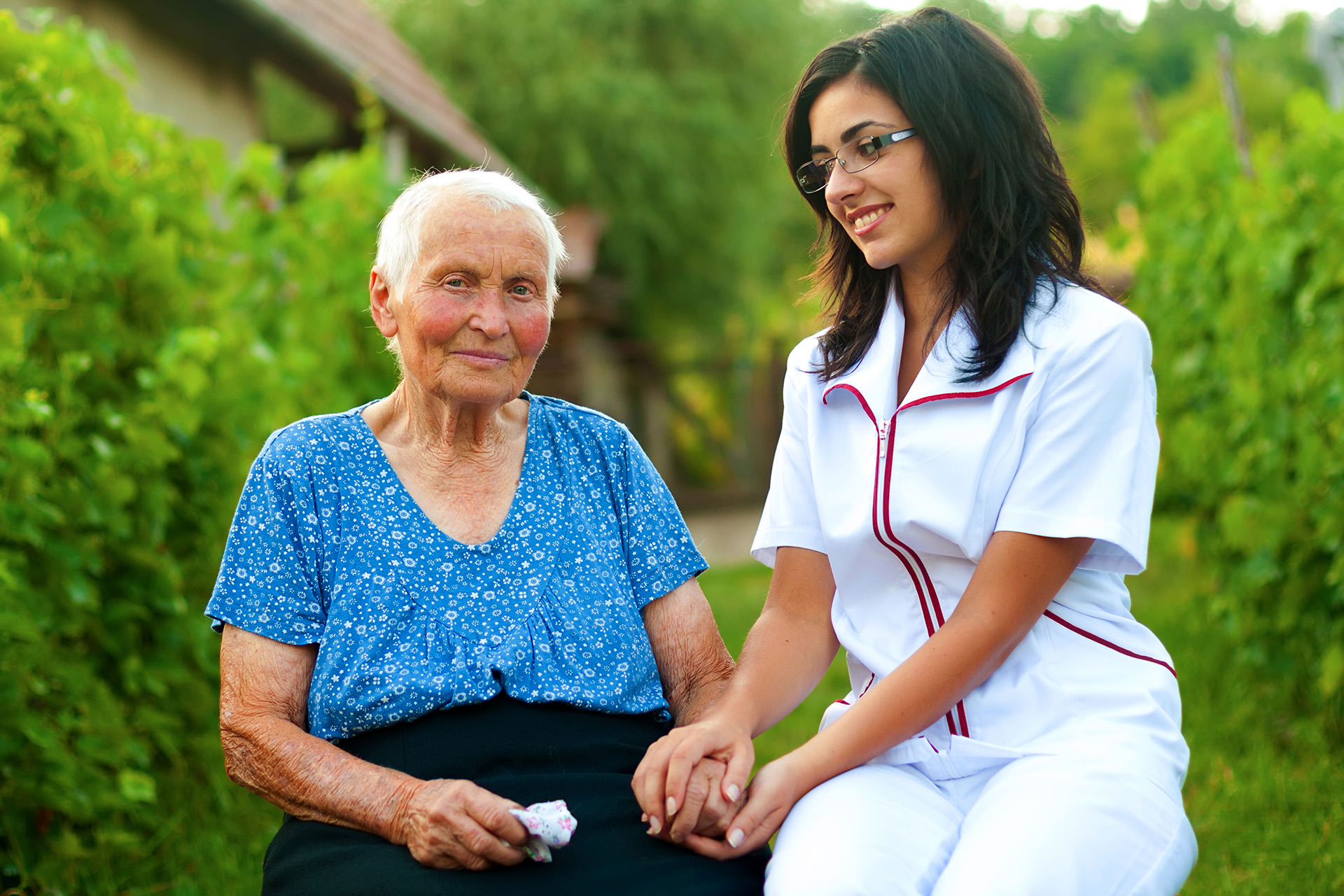 At Infiniti Care Home Health Services we know it isn't easy to make the decision to invite a caregiver into your home to provide home care. That's why the personalized screening system that our Infiniti Care Home Health nurses are licensed and insured also, ALL state-required background screens, CPR training requirements have been met. Our nurses are trained and skilled to perform is designed care to maximize your peace of mind. You'll have the opportunity to interview any caregiver that we refer to you. We let you choose the caregiver you trust.
Your family will enjoy peace of mind knowing that your loved one's care is well documented and organized. We are in constant contact with our caregivers to ensure continuity of service.
If your family member, friend, or loved one enjoys their independence but is struggling with everyday activities, Infiniti Care Home Health Services is the solution. Your caregiver will manage their daily requirements with specialized elderly companion care, matching their needs to serve as the best possible caregiver. When you choose one of our Infiniti Care Home Health nurses to provide elderly care for your loved one, you'll know you've provided them with the best possible care available.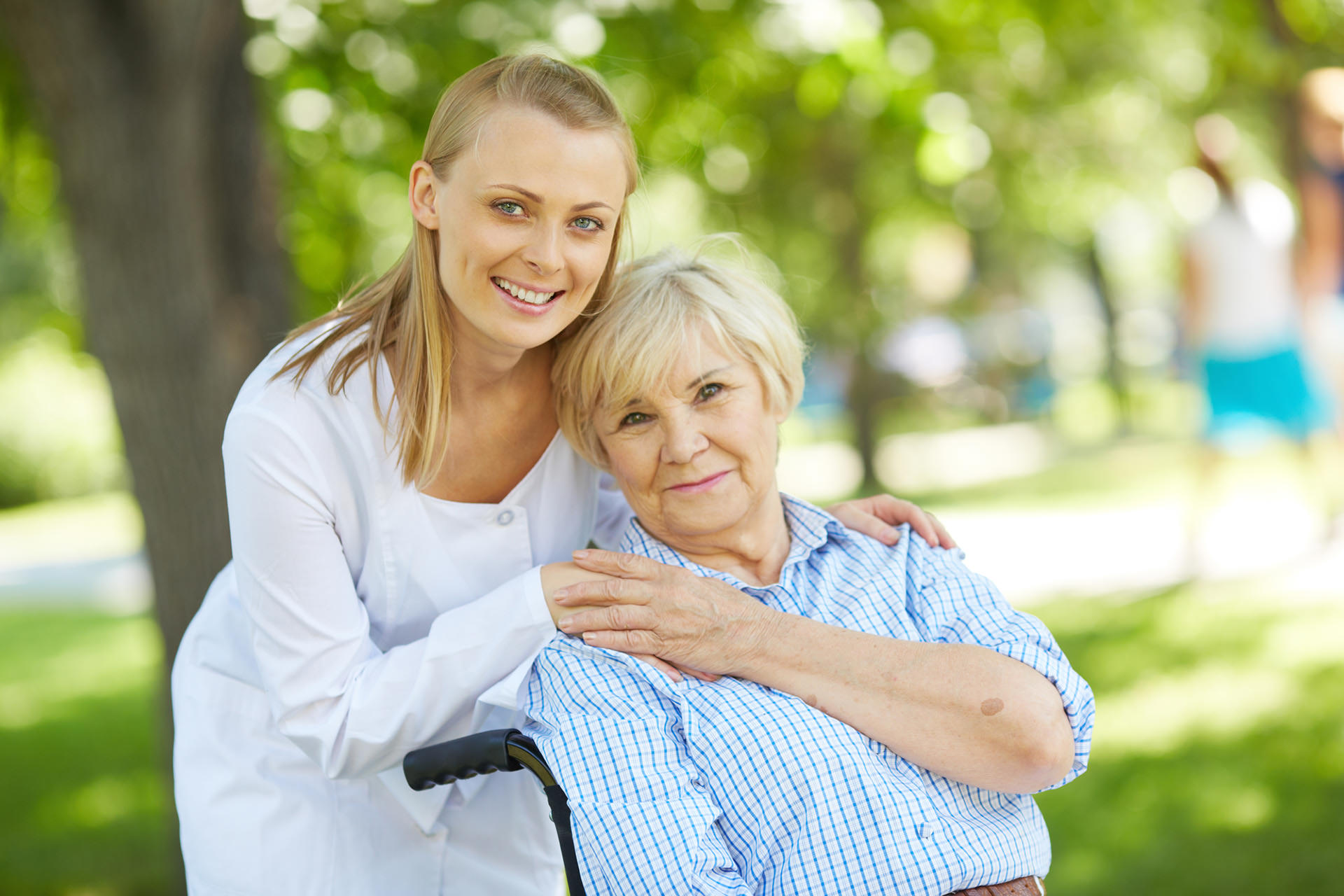 Are you a people-person who loves caring for others? Are you looking for a rewarding career that allows you to give back to others? Then you're the right person to work as a caregiver.
Address
840 US-1 #435C
North Palm Beach, FL 33408 USA
Working Hours
Mon - Sun 8:00am - 5:00pm
Service
Private Duty Nursing
Private Duty
Private Duty Aide
Prepare A Home Care Plan
Homemaking Care
Hospice service
Home Health Care Aide
Companionship Care
Private Duty Speech Therapy
Non Emergency Medical Transportation