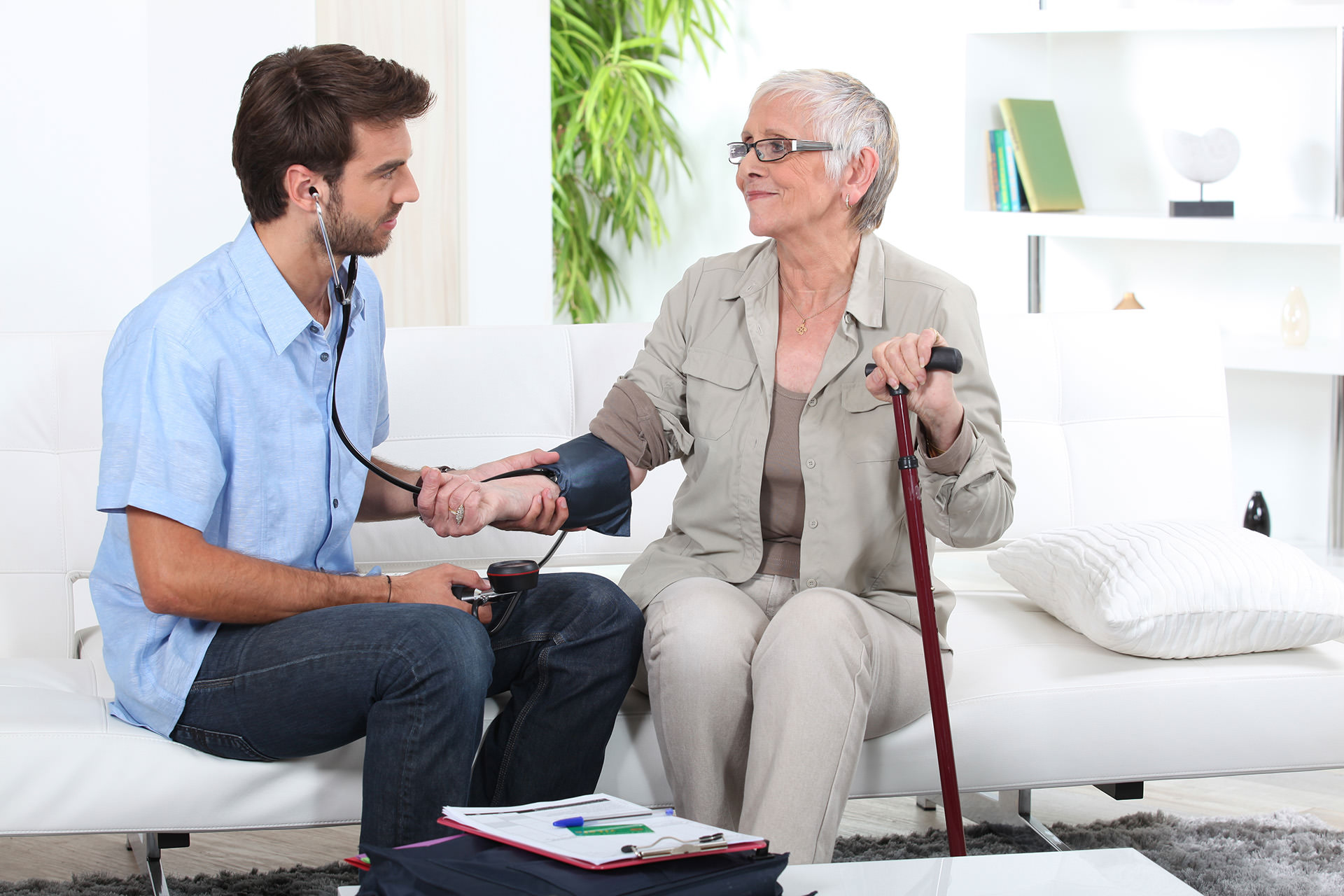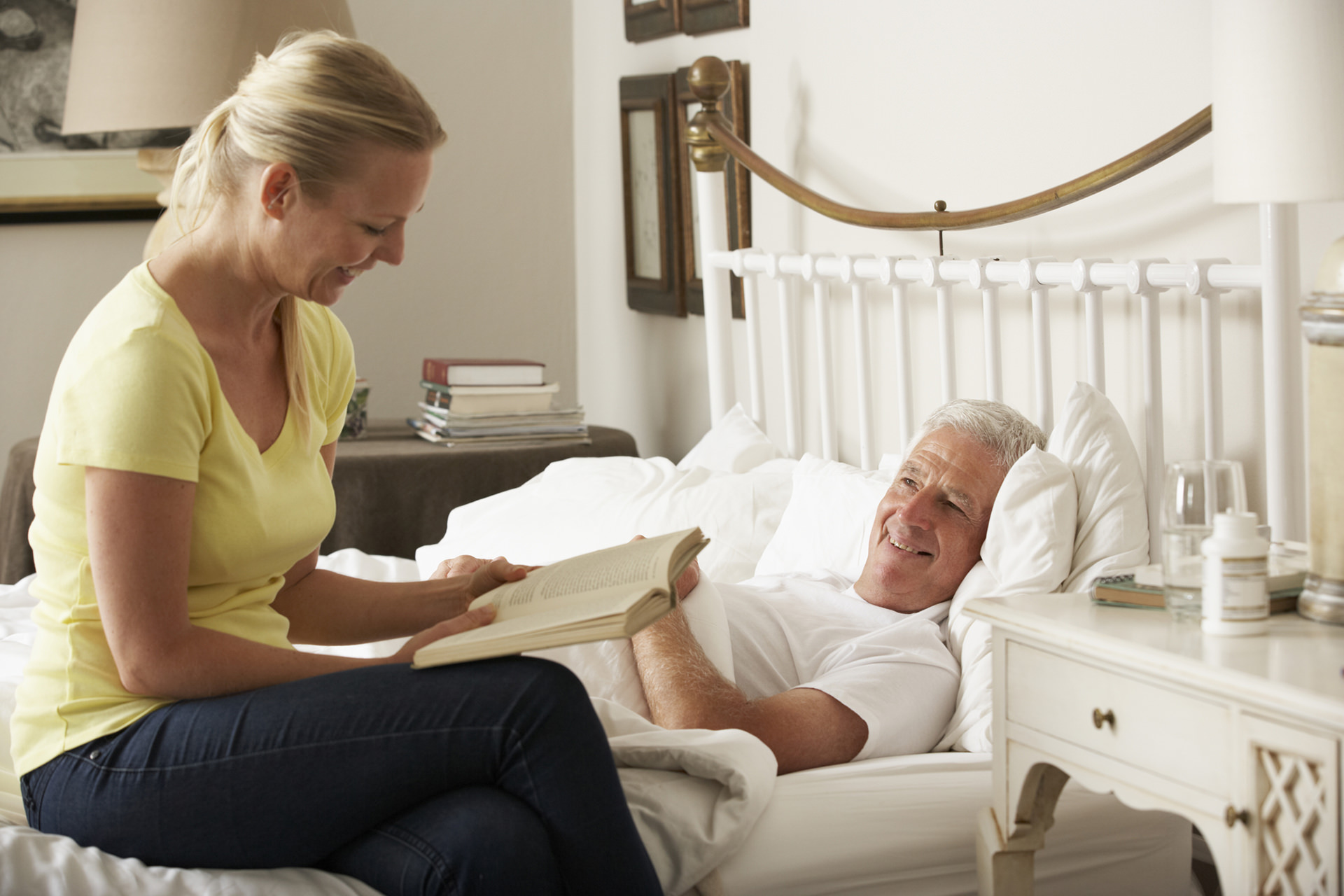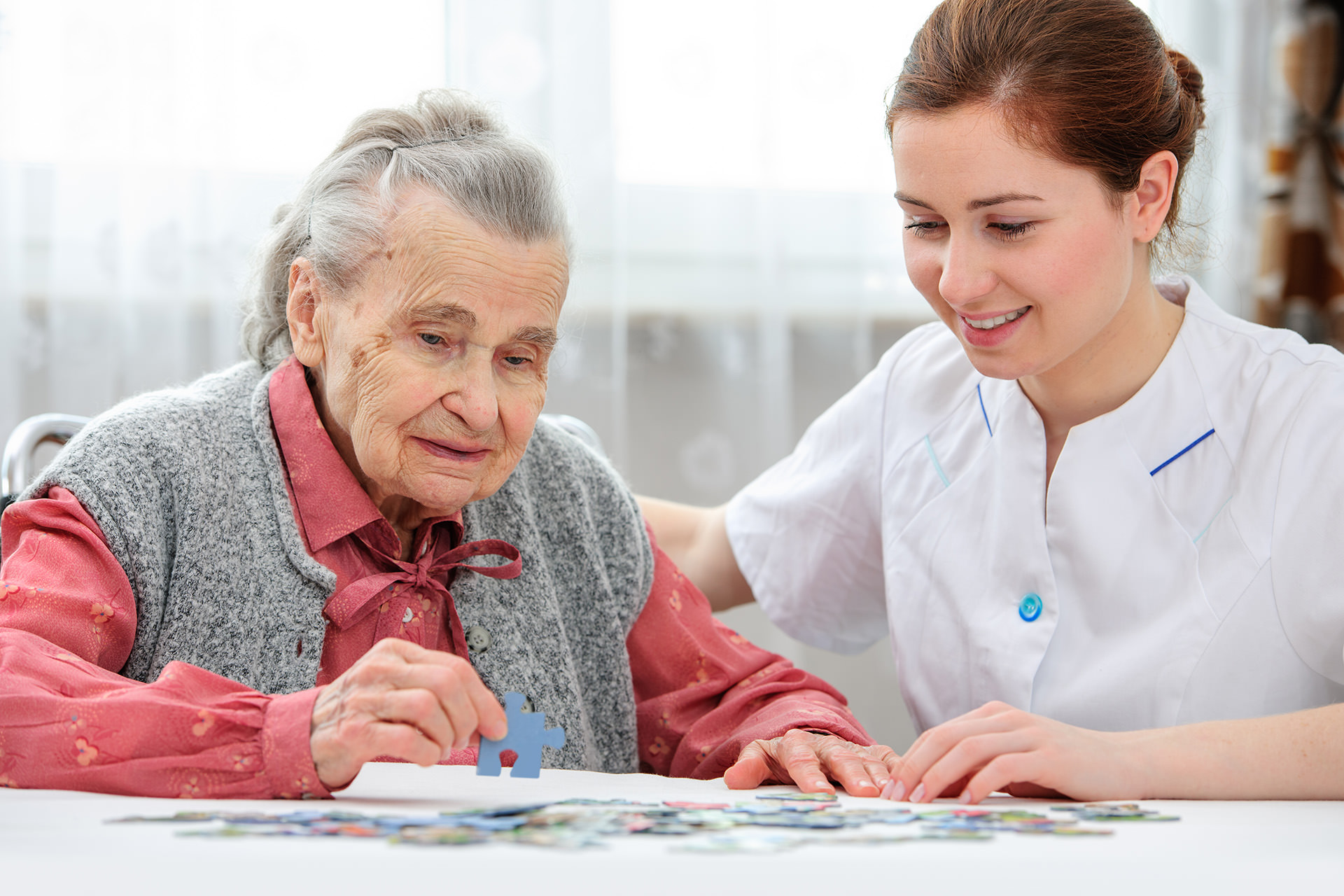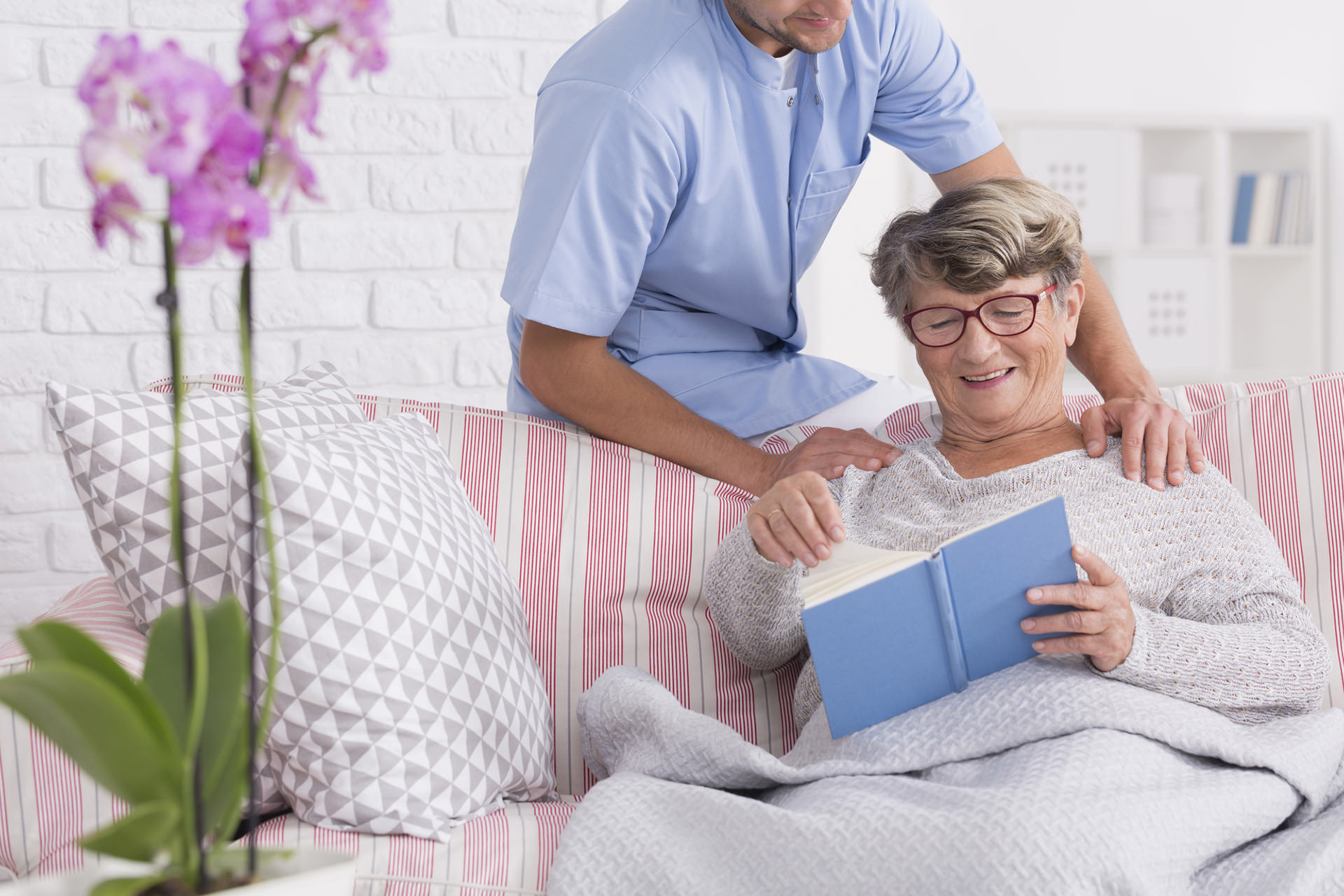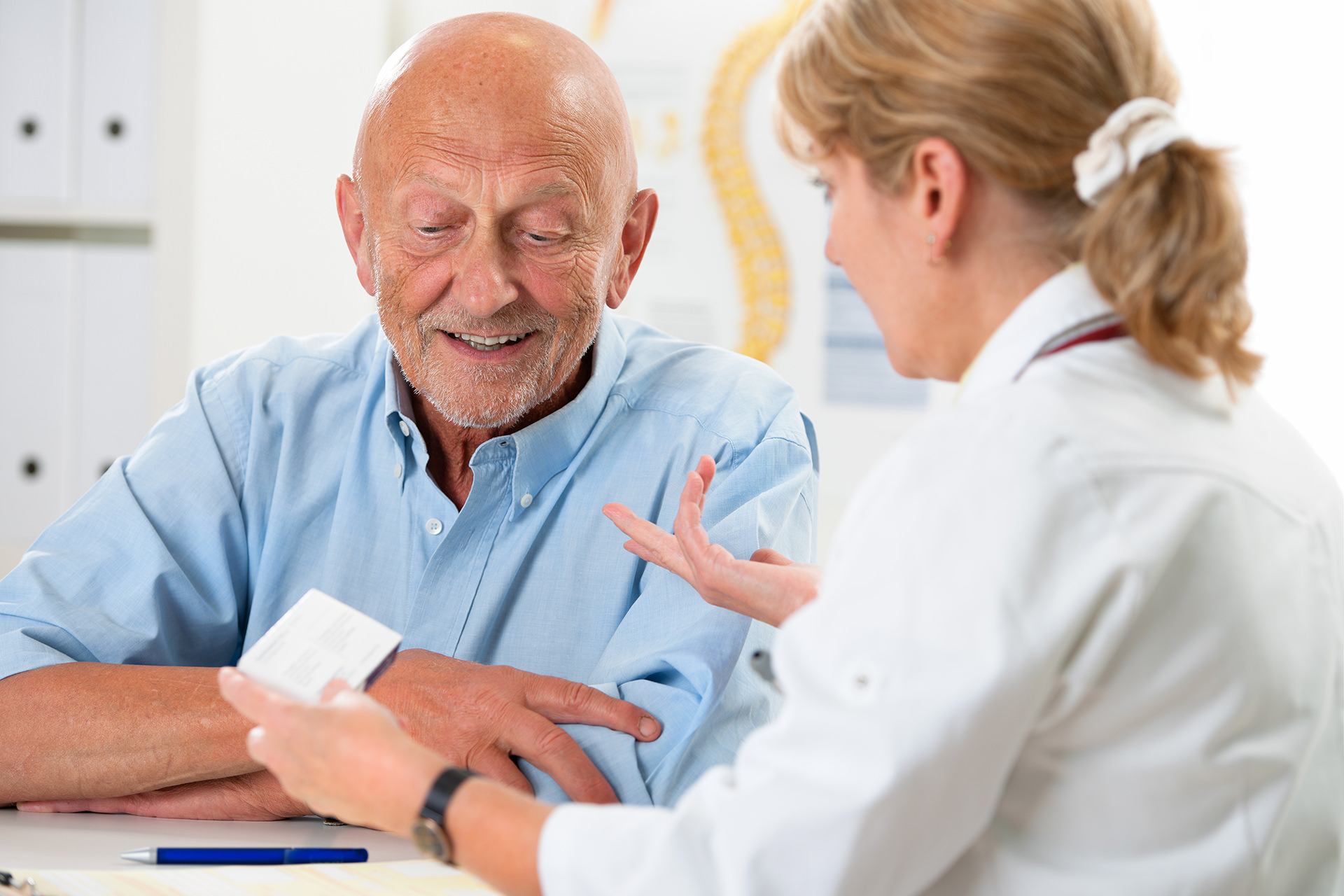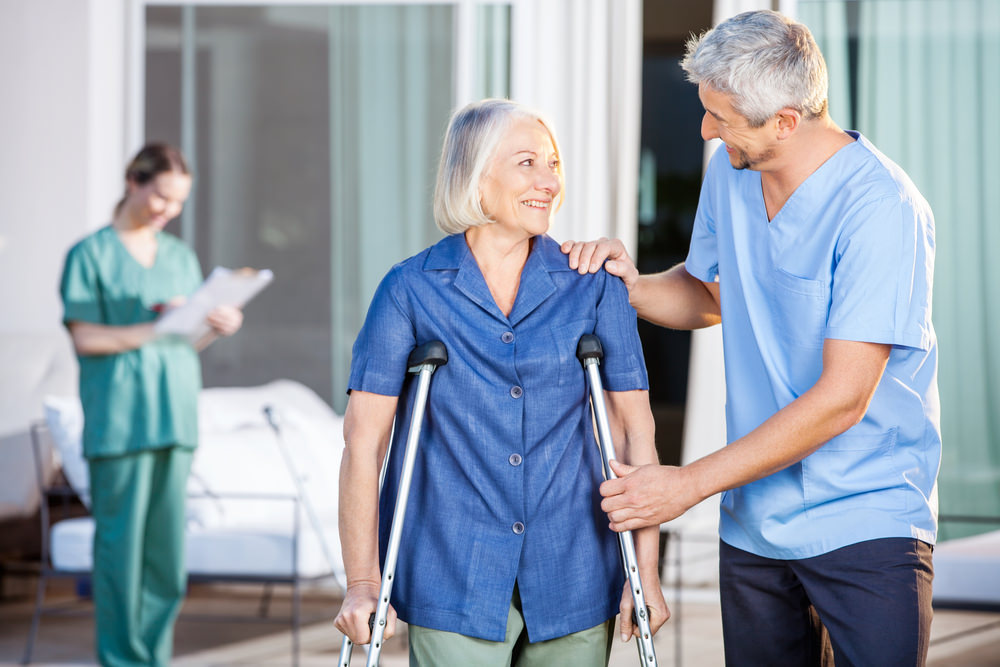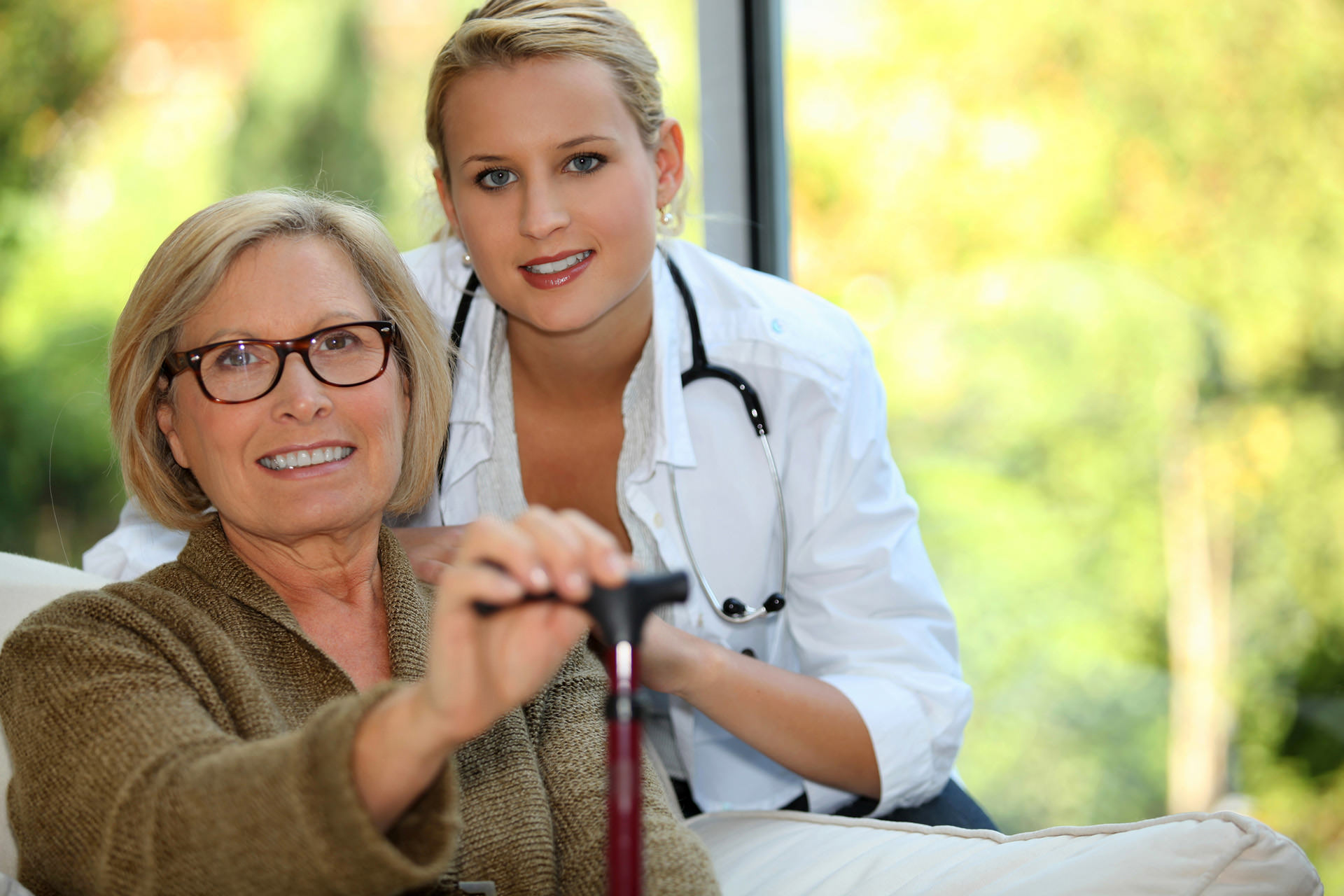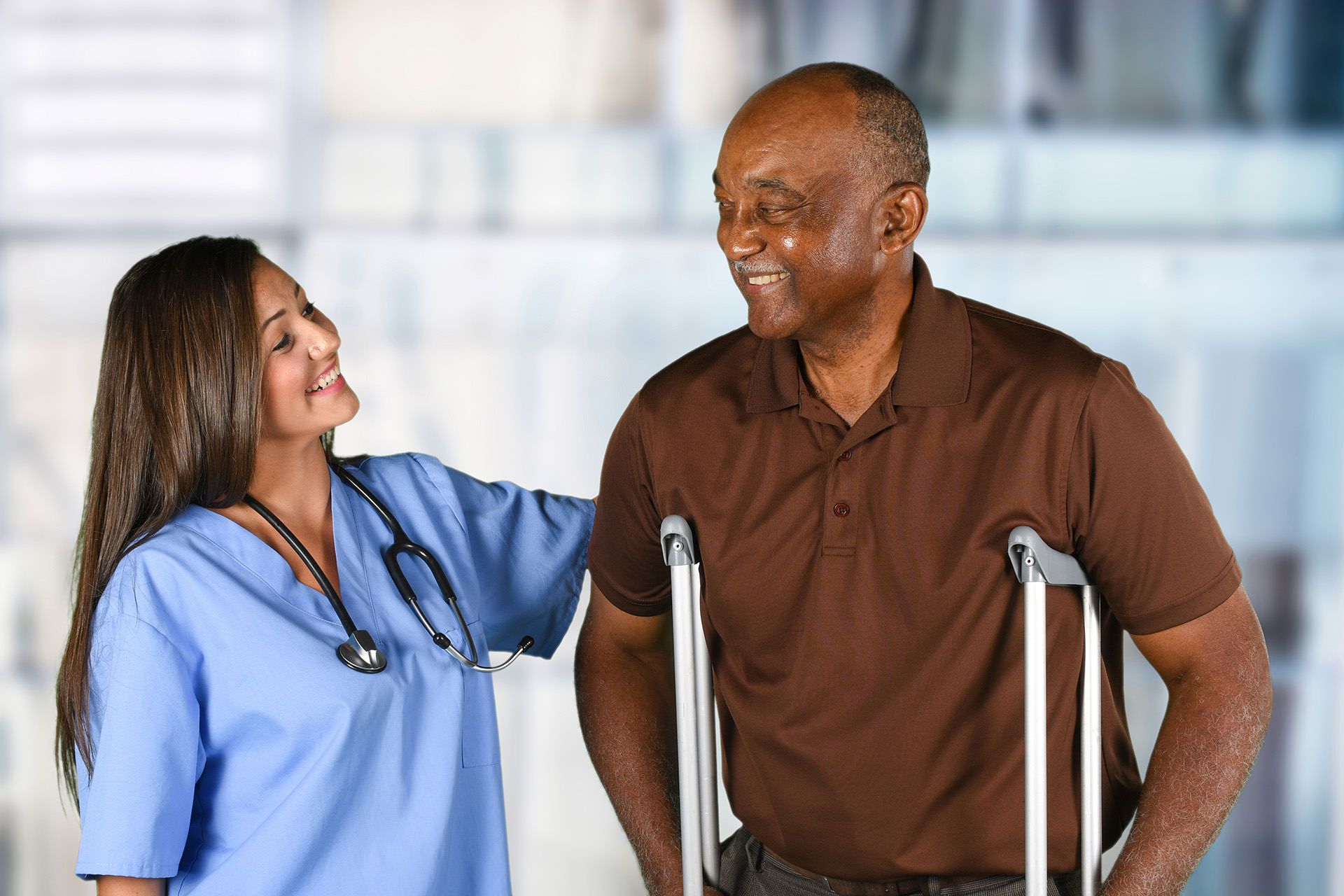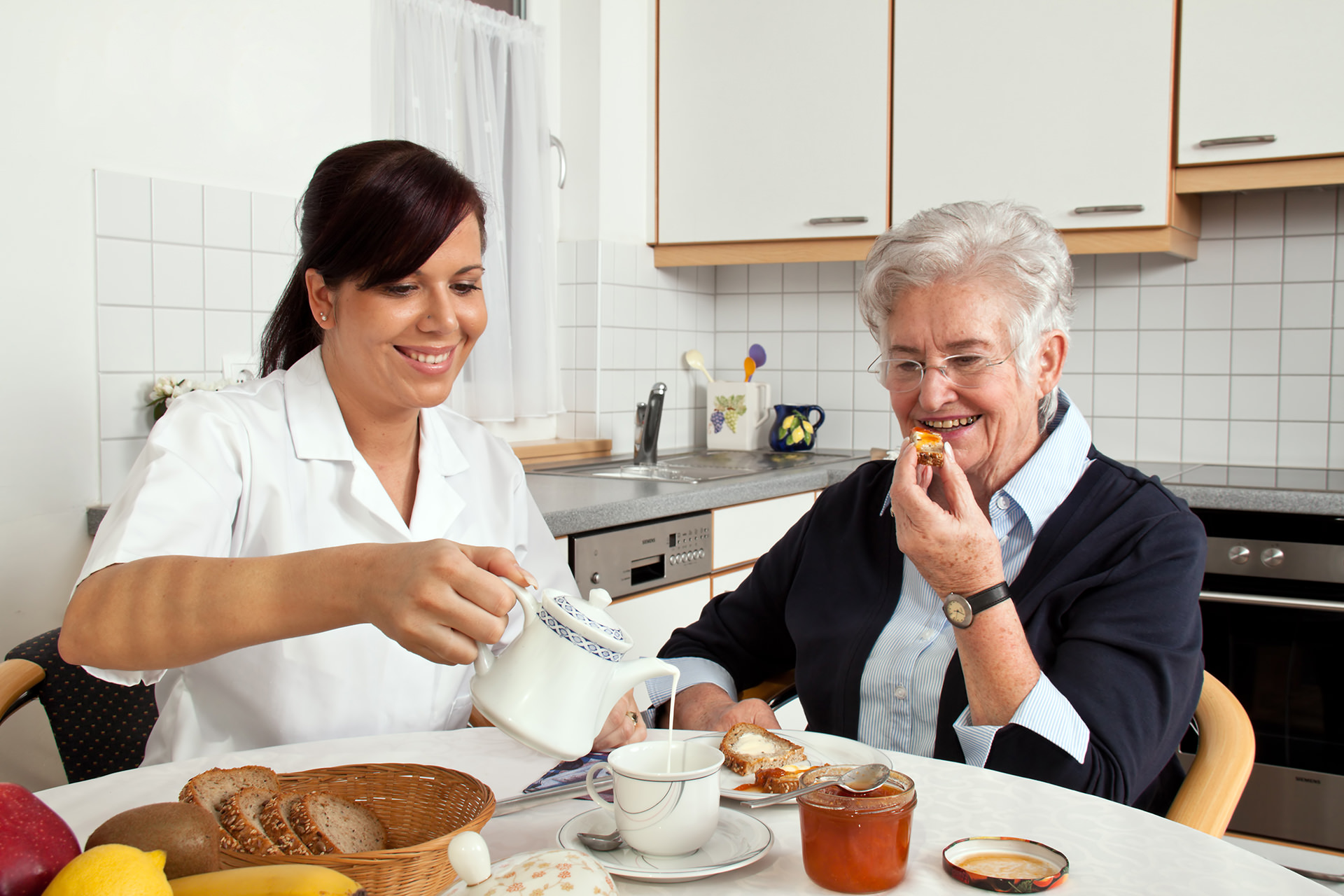 Private Duty Speech Therapy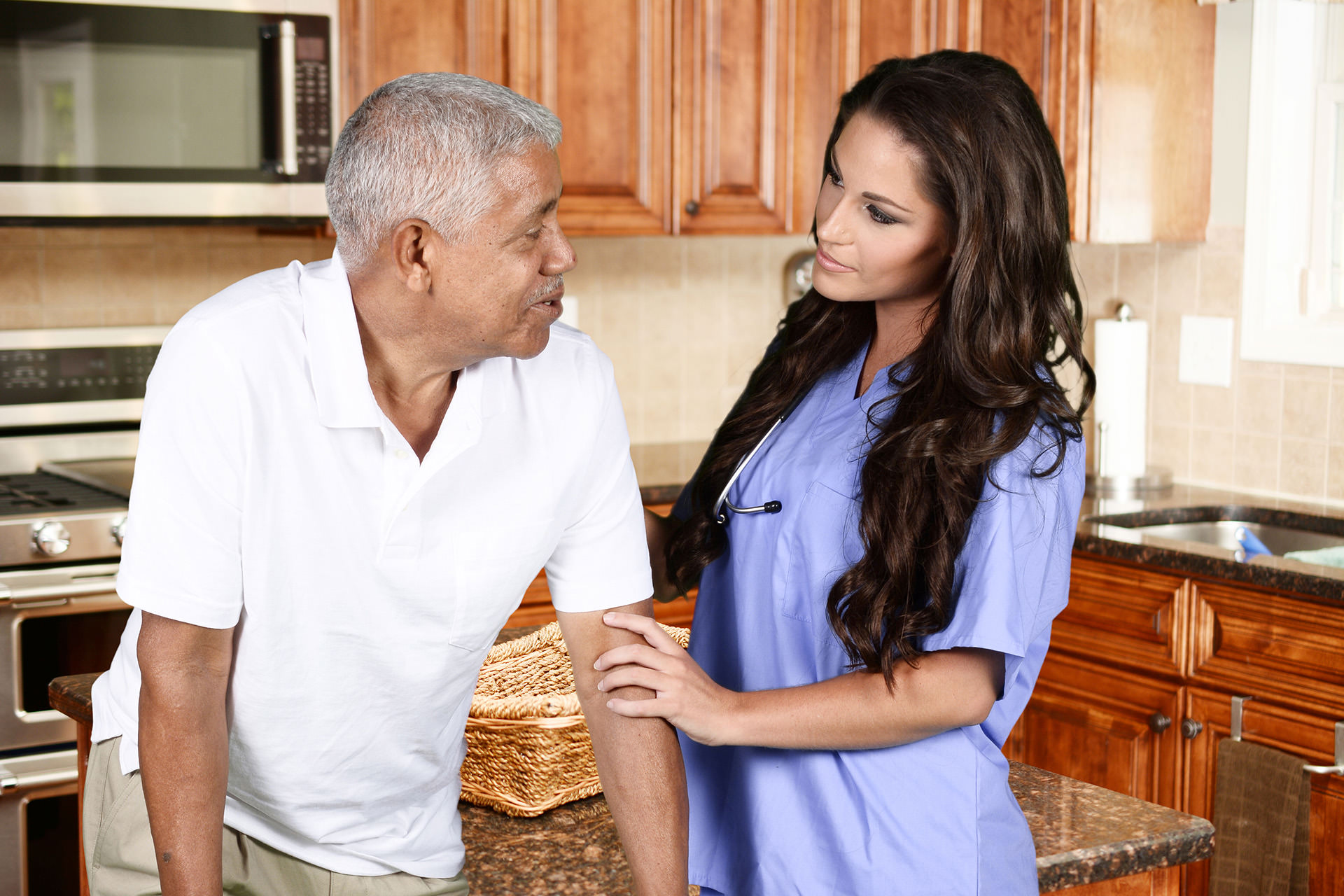 Non Emergency Medical Transportation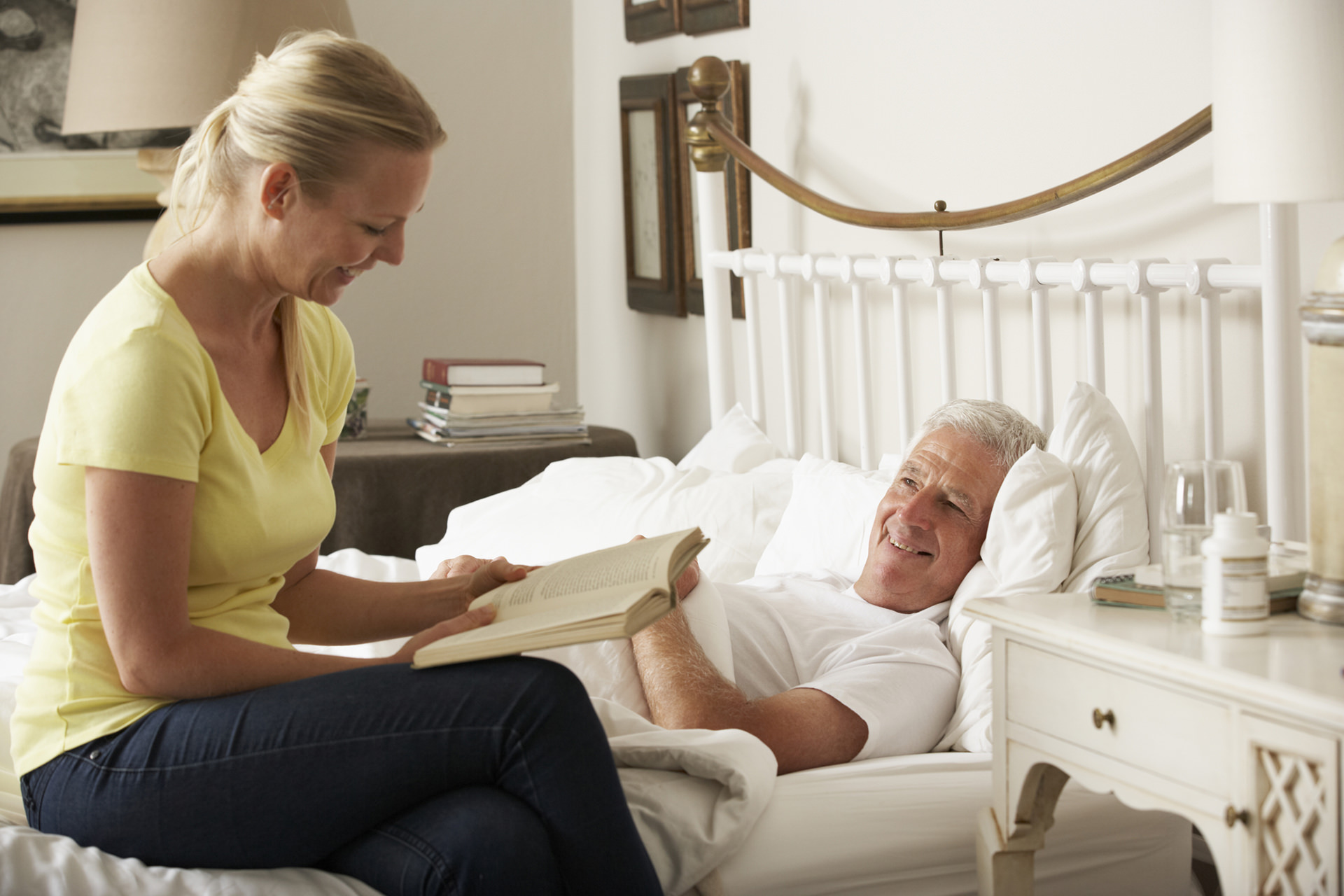 Professional and trained home caregivers take care of your loved ones in a way that ensures meeting the requirements of their individual needs.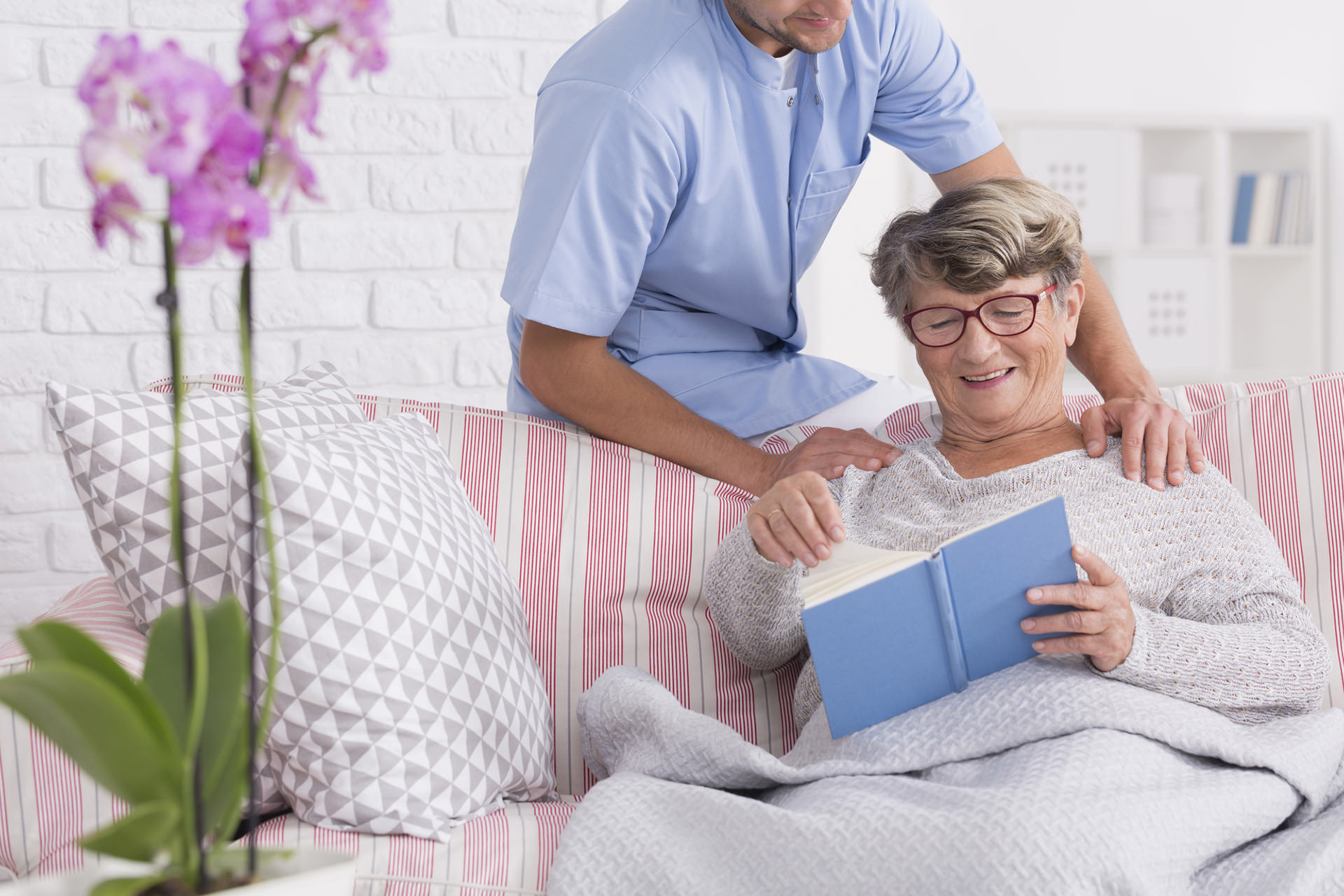 To prepare a home care plan, we meet your family in person to assess the needs of the client, and then develop a detailed plan of care that addresses all issues. We prepare and implement every plan with the utmost attention to detail, from interviewing and background/reference checks to the scheduling and monitoring of staff.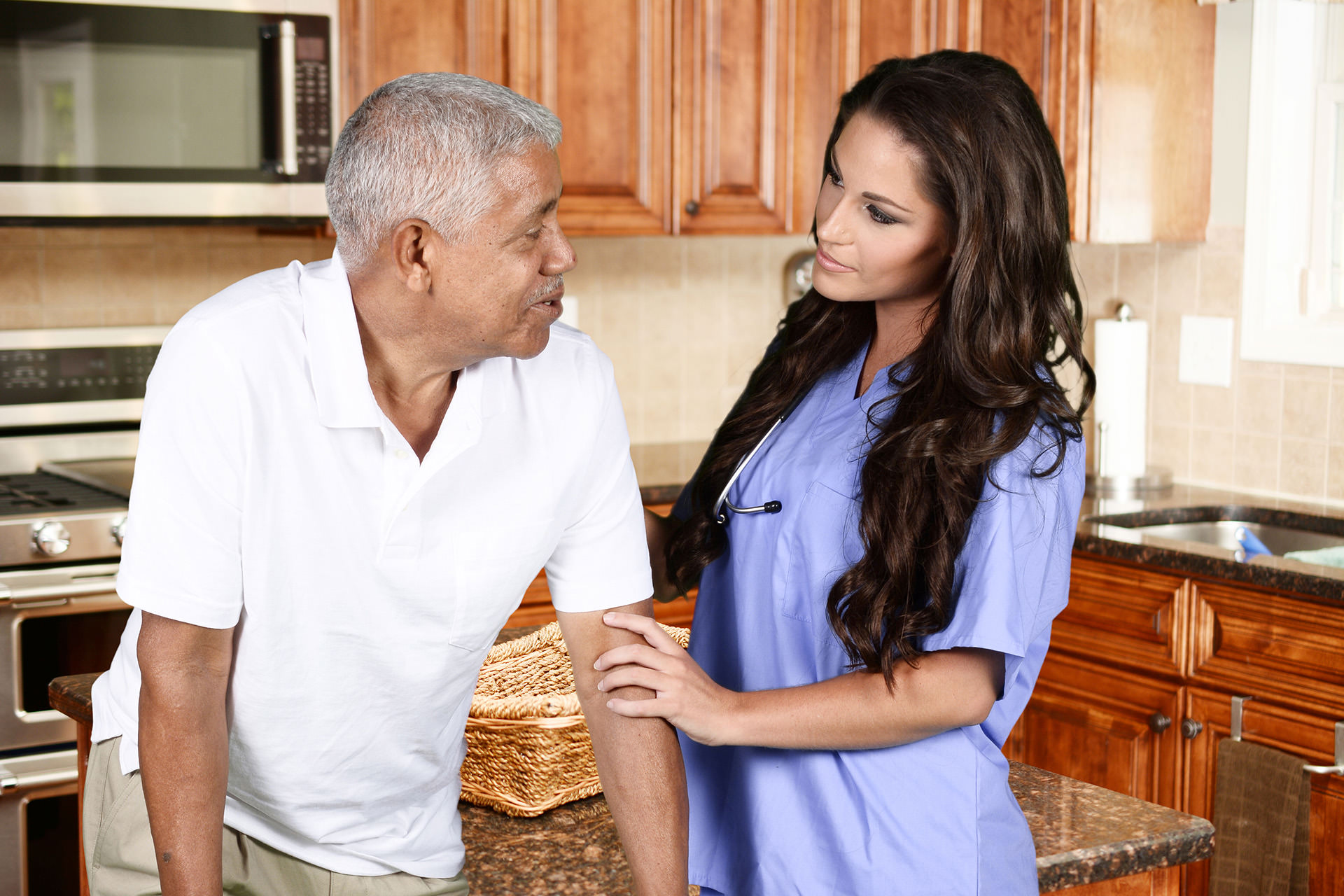 Non Emergency Medical Transportation
Non Emergency Medical Transportation It includes :
Transportation to and from appointments as well as to social activities, family events, stores and more
Medication reminders
Meal planning and preparation
Companionship and conversation
Accompaniment clients on walks and recreation
Shopping and running of errands
Light housekeeping and laundry
Changing bed linens
Arranging of appointments
Mental stimulation and activity
Assistance with writing letters, email, and cards
Assistance with pets
Attention to and monitoring of general well-being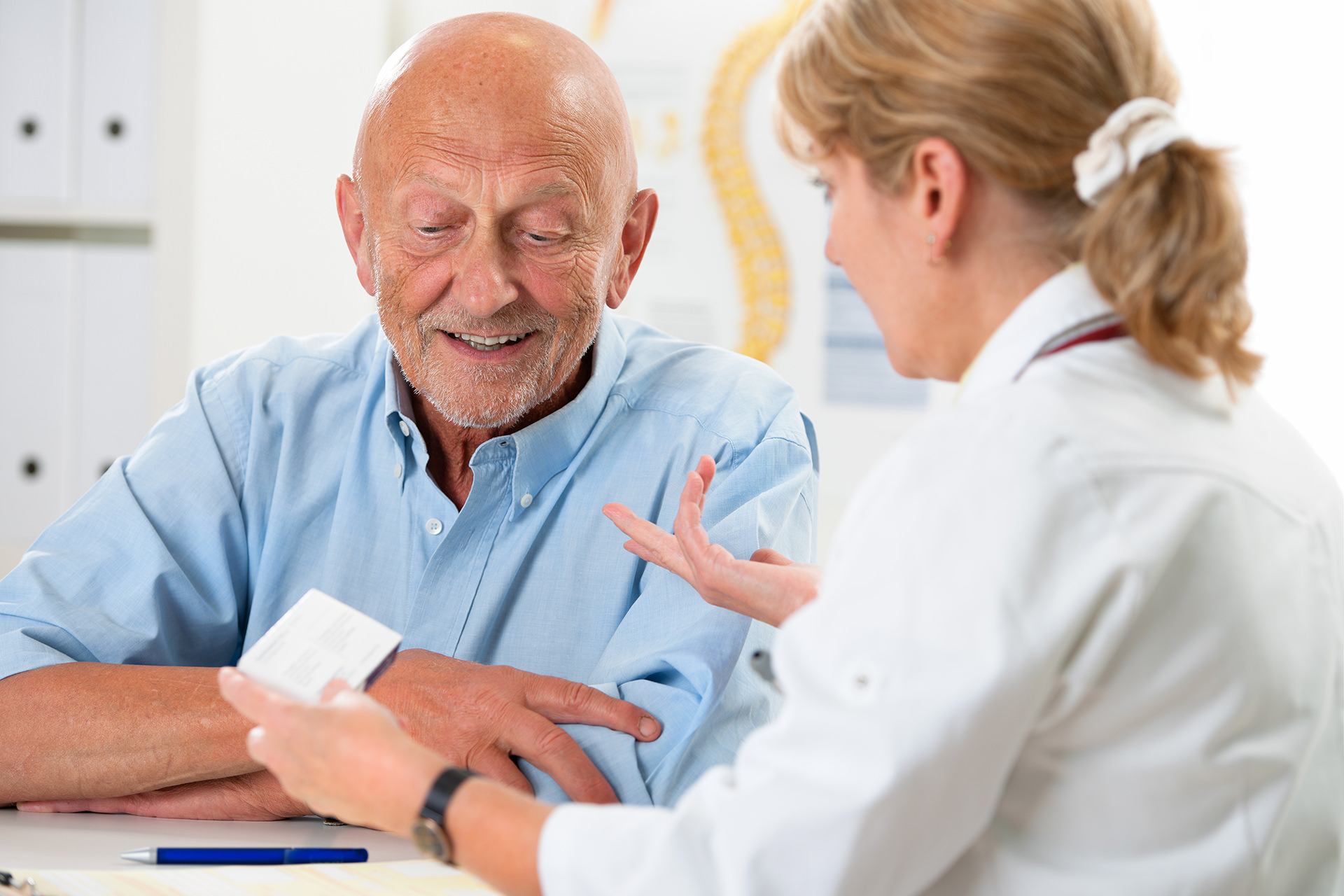 We offer household services in order to keep your home a clean and safe place. Our services are available 24 hours a day, seven days a week. Homemaking services are a great option for when you first begin using assistance in the comfort of your home. It includes:
Meal planning and preparation
Light housekeeping
Vacuuming and dusting
Sweeping and mopping
Changing bed sheets
Laundry
Dishwashing
Cleaning bathroom and kitchen
Emptying trash
Assistance sorting and reading the mail etc.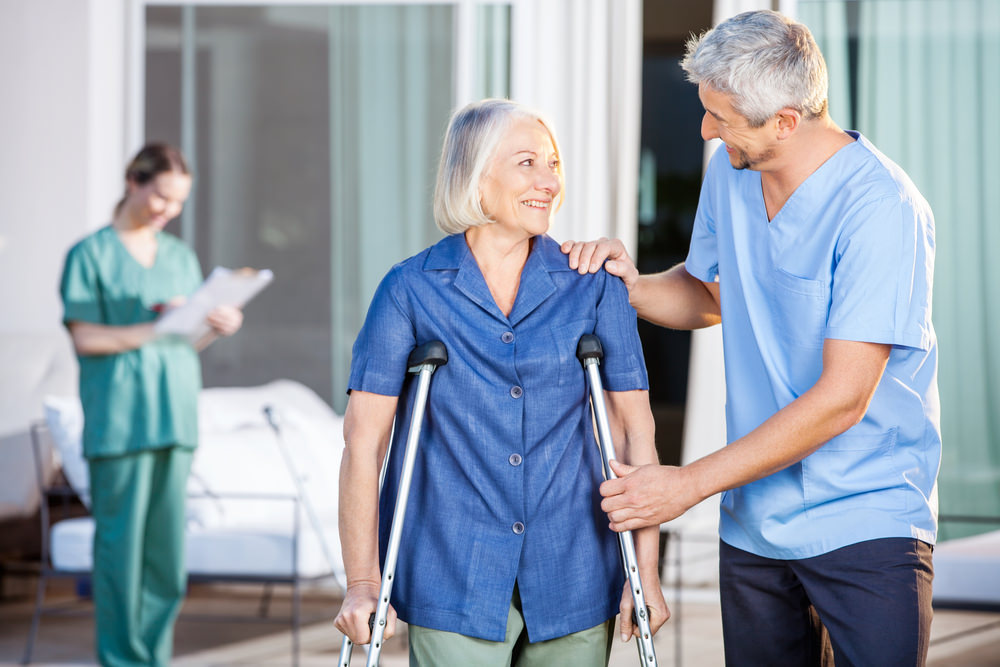 The patient receives greater monitoring than he or she would in a hospital. In addition to focusing on the physical health and comfort of a patient, hospice care also focuses on the emotional needs and spiritual well-being of the terminally ill and their loved ones.
Hospice is the term for a special program of care for terminally ill (dying) patients and their families. Rather than trying to cure an illness, hospice efforts aim to make the patient comfortable, ease pain and other troublesome symptoms and support the family through a sad and difficult time.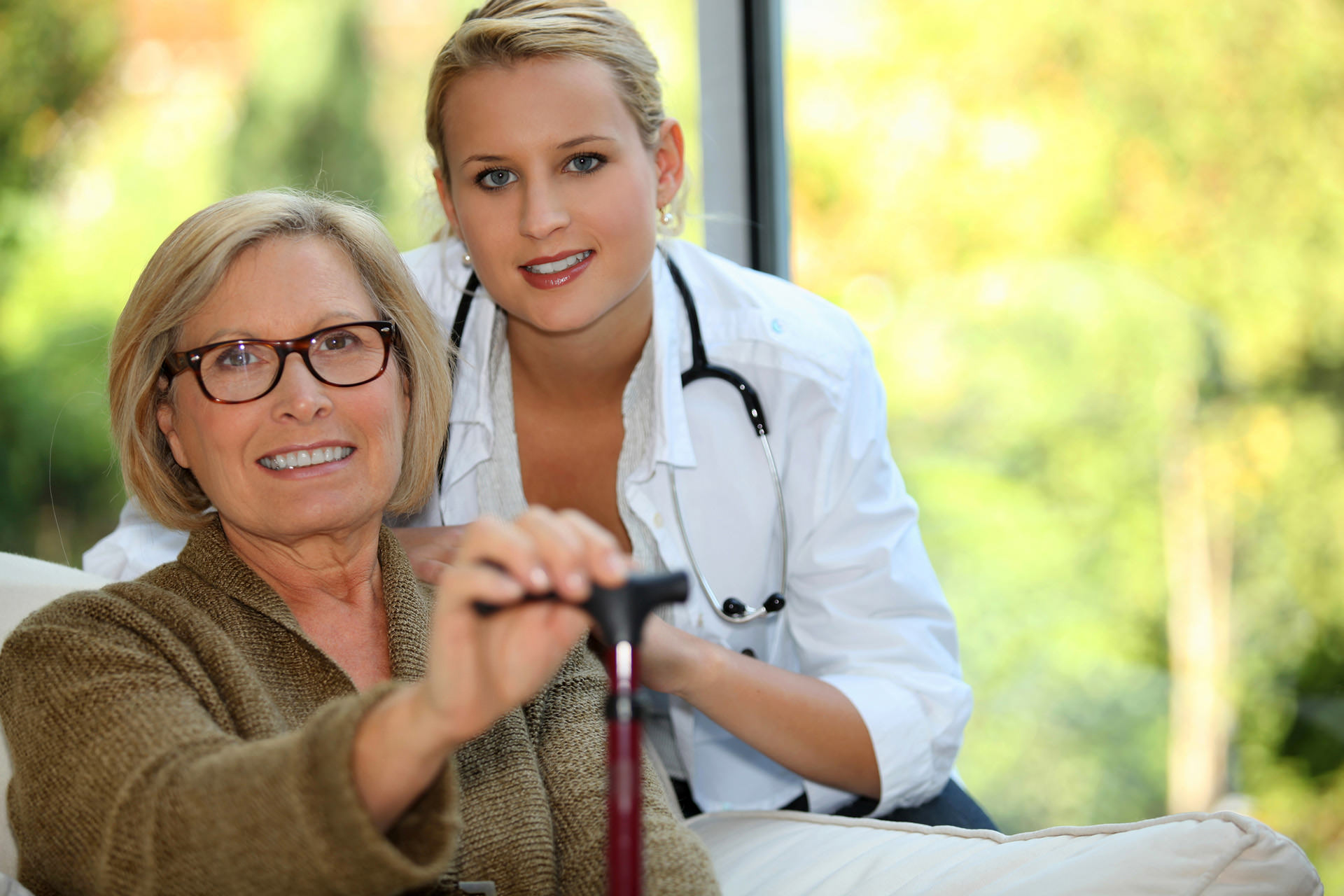 Home Health Care Aide is a service that makes a positive impact on the lives of the sick, disabled, and elderly. It assists patients with completing everyday personal tasks such as dressing, bathing and a variety of hygiene needs. It includes assistance in everyday duties such as shopping, transportation, and medical appointments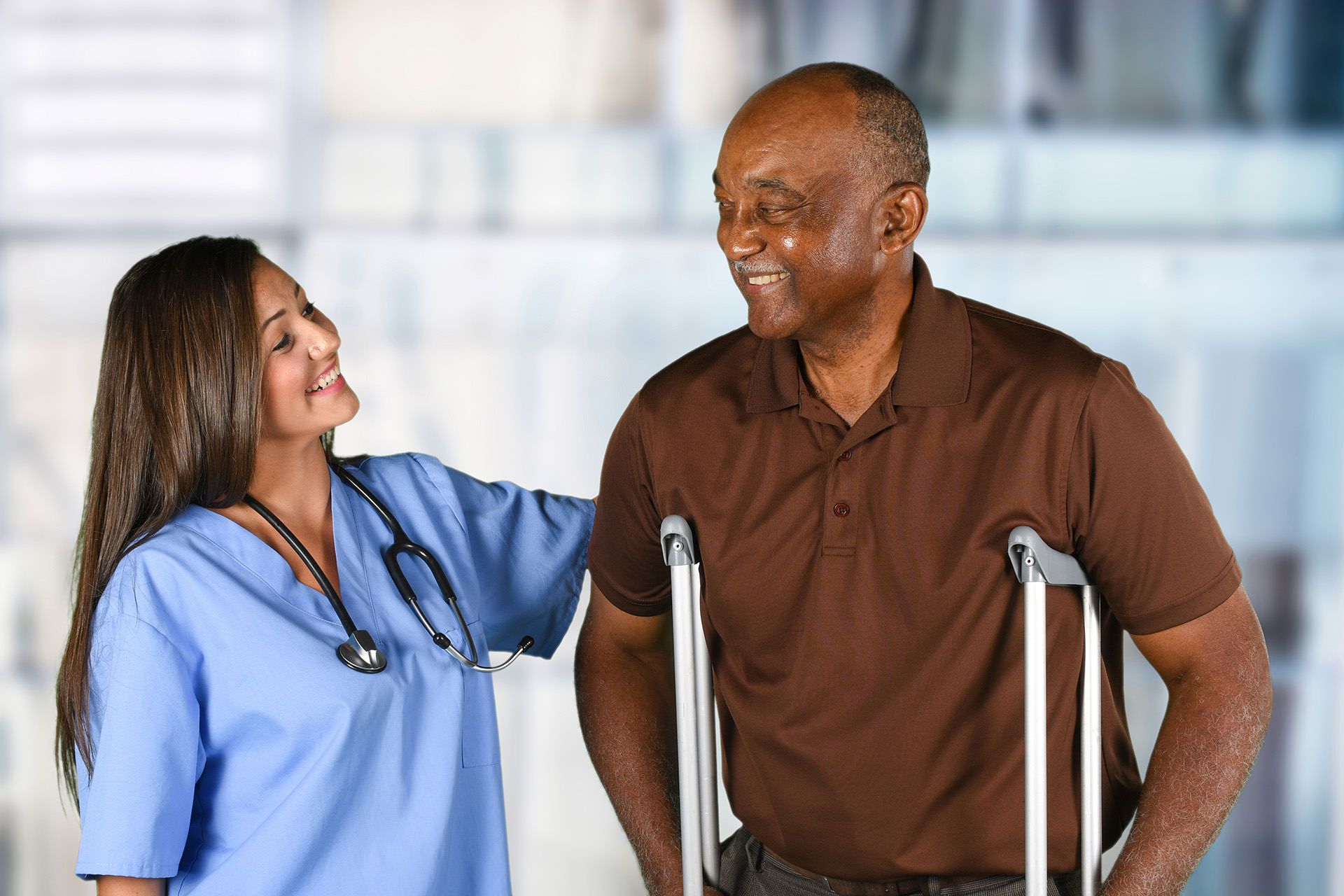 Companionship care is a special service that we offer. It includes the following activities:
Accompaniment on errands or to doctor appointments
Assistance with grocery shopping
Walking to get fresh air and exercise
Writing letters
Playing games
Reading aloud
Friendly conversation etc.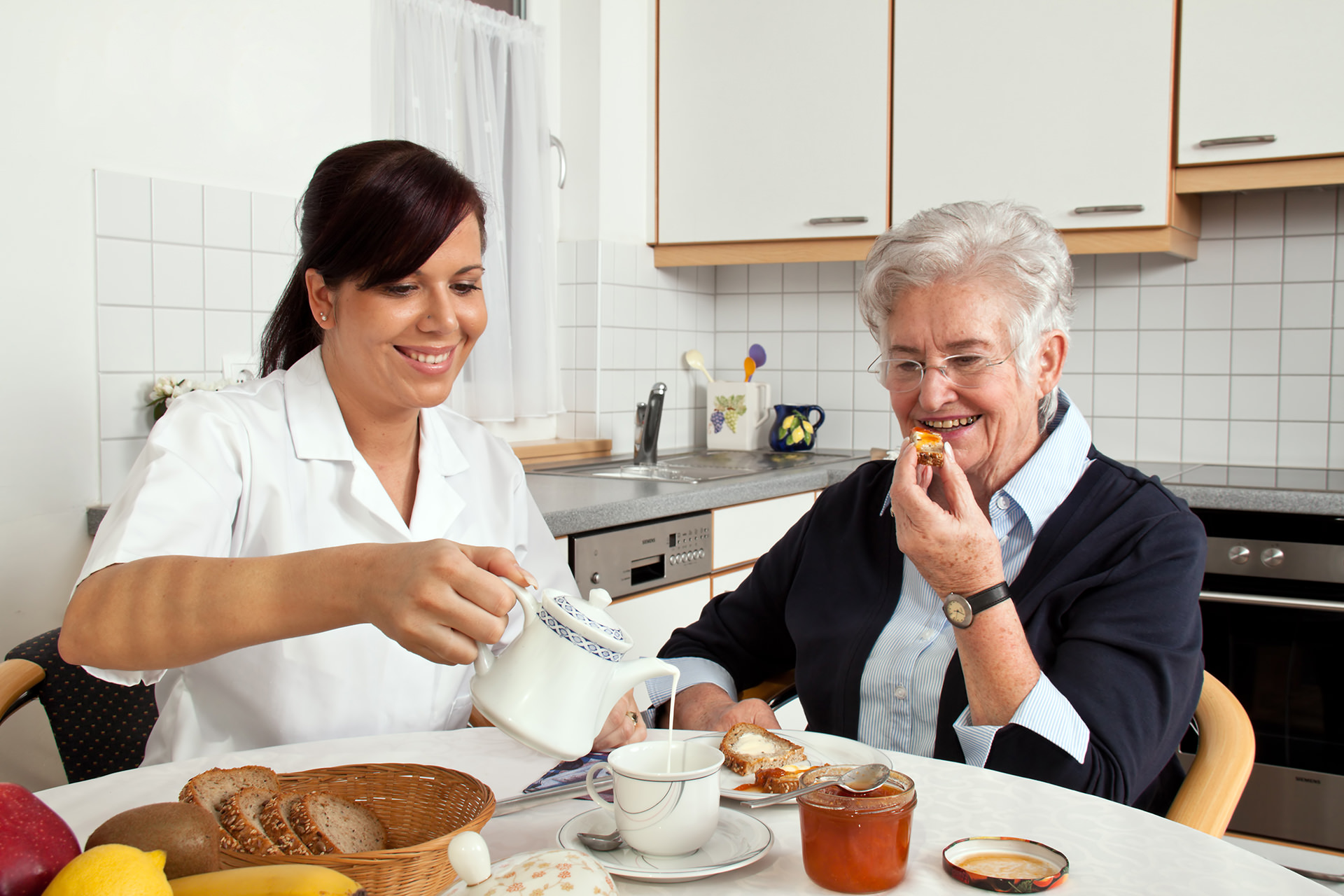 Private Duty Speech Therapy
The main goal of Private Duty Speech Therapy is to help a patient regain communication skills. So, they can easily interact with the environment and express their needs and desires. The therapy also focuses on regaining the ability to eat and swallow without the help of other people. The advantage of the speech therapy is it can be performed at their home and every therapy is designed according to the patient's needs. This is especially important for people suffering from dementia or cognitive impairment.
Address
840 US-1 #435C
North Palm Beach, FL 33408 USA
Working Hours
Mon - Sun 8:00am - 5:00pm
Service
Private Duty Nursing
Private Duty
Private Duty Aide
Prepare A Home Care Plan
Homemaking Care
Hospice service
Home Health Care Aide
Companionship Care
Private Duty Speech Therapy
Non Emergency Medical Transportation